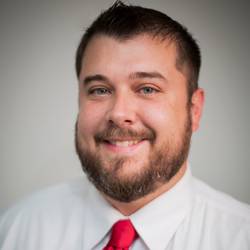 Justin Pollard Agent
Tel: | Email: [email protected]
Address: 9 W 5th Ave, Rome, GA 30161 | Company: Maximum One Community Realty | License ID: 374145
License ID:

374145
Tel

: 706-802-7458
Email

: [email protected]
Company

: Maximum One Community Realty
Address

: 9 W 5th Ave, Rome, GA 30161
I am a Rome, GA born and raised real estate professional. I have been investing in real estate in our community for over 15 years.

Prior to work as a real estate agent, I served my clients in multiple advisory roles as an attorney, while also negotiating, investing and selling real estate personally.

As an agent, I offer a total commitment to serve my client's needs as if they were my own. This means keeping you advised during all stages of the real estate transaction.
Justin Pollard
Get free info from a real estate professional